This site hosts scientific journals published by Bina Nusantara University, Jakarta, Indonesia.
A B C D E F G H I J K L M N O P Q R S T U V W X Y Z All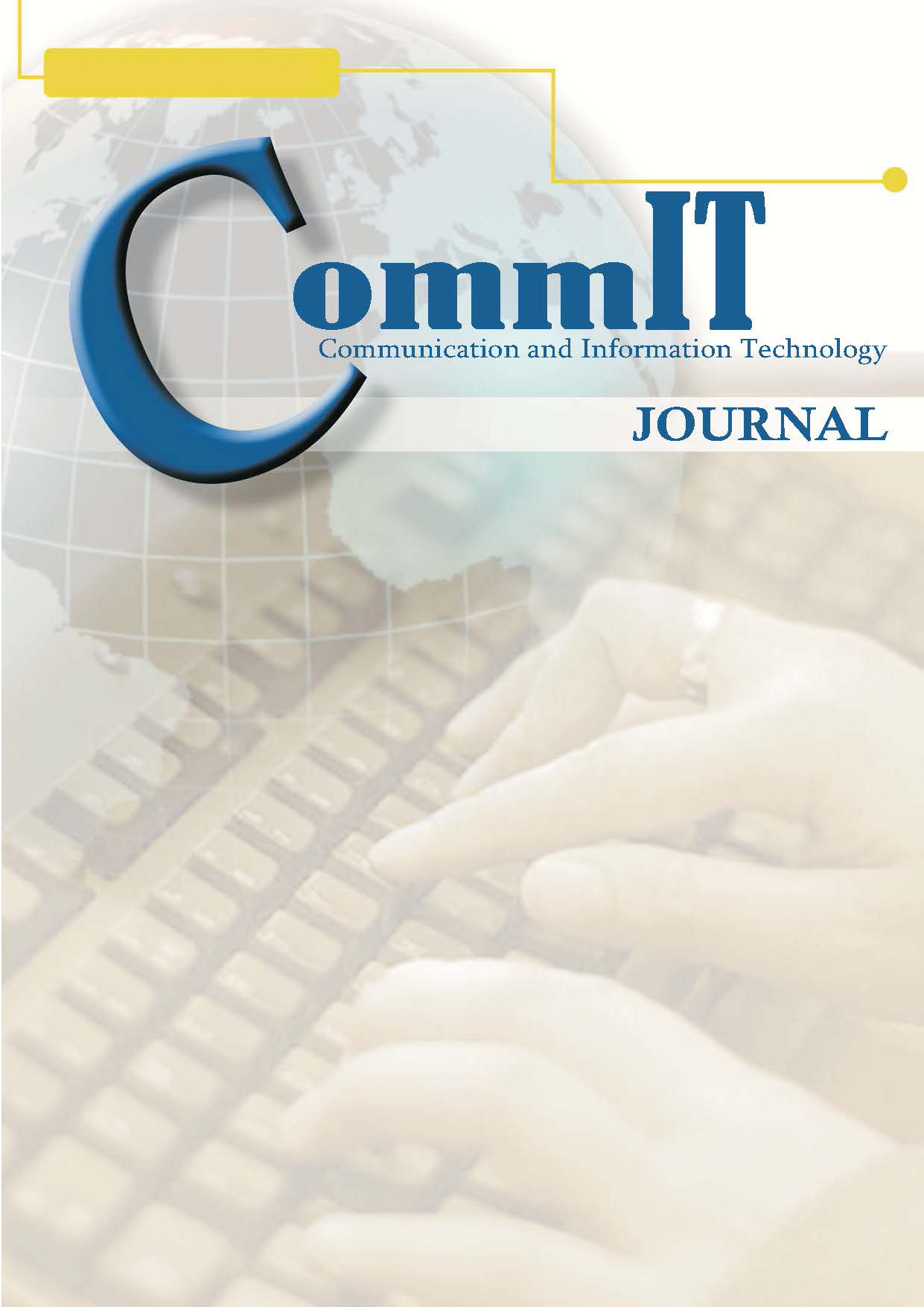 CommIT (Communication and Information Technology) Journal
Journal of Communication and Information Technology (CommIT) focuses on various  issues spanning: software engineering, mobile technology and applications, robotics, database system, information  engineering, artificial intelligent, interactive multimedia, computer networking, information system audit, accounting information system, information technology investment, information system development methodology, strategic information system (business intelligence, decision support system, executive information system, enterprise system,knowledge management), e-learning, and e-business (e-health, e-commerce, e-supply chain management, e-customer relationship management, e-marketing, and e-government.
View Journal | Current Issue | Register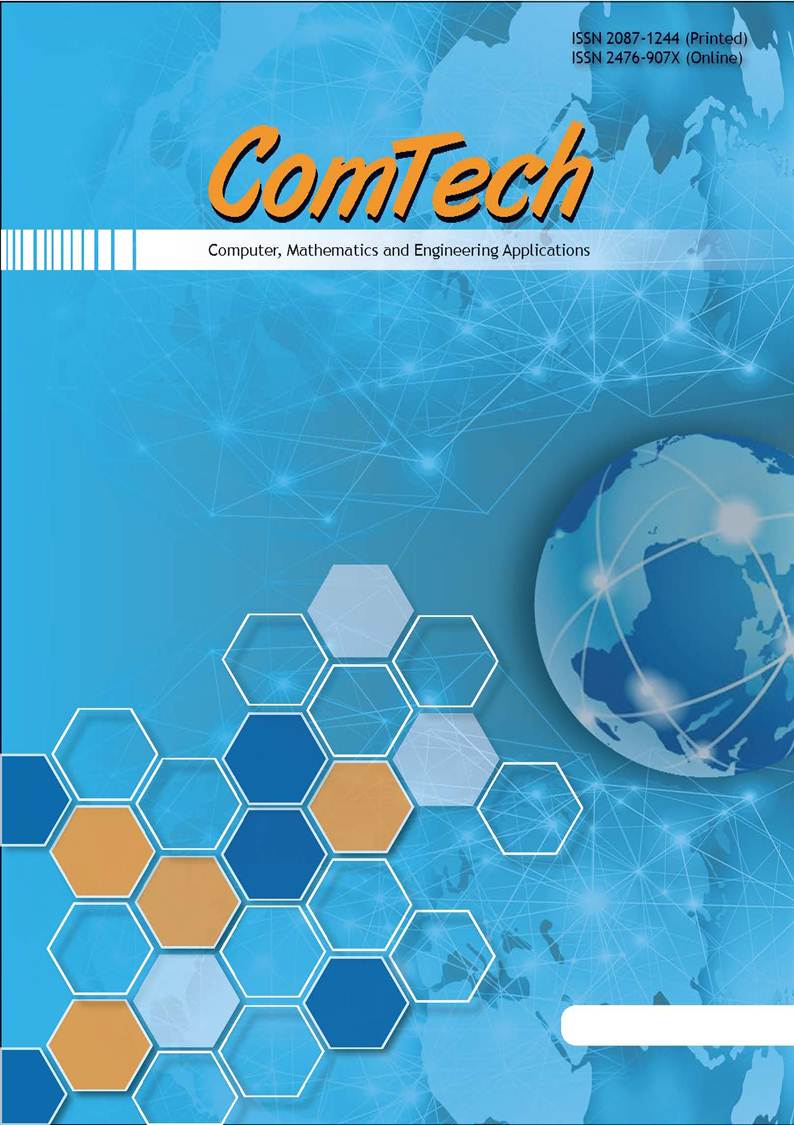 ComTech: Computer, Mathematics and Engineering Applications
ComTech is a quadannual journal, published in March, June, September, and December, hosted by the Research and Technology Transfer Office of Universitas Bina Nusantara. The journal contents are managed by School of Information System, Faculty of Engineering, and School of Computer Science. ComTech provides a forum for lecturers, academicians, researchers, practitioners, and students to deliver and share knowledge in the form of empirical and theoretical research articles, case studies, and literature reviews.
The journal invites professionals in the world of education, research, and entrepreneurship to participate in disseminating ideas, concepts, new theories, or science development in the field of Information Systems, Architecture, Civil Engineering, Computer Engineering, Industrial Engineering, Food Technology, Computer Science, Mathematics, and Statistics through this scientific journal.
There is no submission charge and article processing charge for all accepted papers, and will be freely available to all readers with worldwide visibility and coverage.
View Journal | Current Issue | Register