Talent Mobility Program: Diagnostic Process and Facilitating Systemic Change at the Telkom Group
Keywords:
Talent, Mobility Program, Systemic Change
Abstract
This study aims to understand that the talent mobility program in the Telkom group is a strategy, process and practice of human resources. This qualitative study evaluates the talent mobility program with the 2017-2019 CIPP (Context, Input, Process, Product) model in the Telkom Group. Data were collected through document studies, observations, questionnaires, FGDs from former program participants, program participants, and in-depth interviews with Telkom Group Human Capital Management Director, TELKOMSEL Vice President People Development, Telkom Indonesia International Finance & Human Capital Director, and Chair of the Trade Unions Telkom Group. Analysis and interpretation of data shows that (1) the program contributes to assessing the effects of the human resource strategy on the Telkom Group's business strategy; (2) The program has dynamic planning and human resource control so that it is integrated with the business strategy and critical position in the Telkom Group; (3) The program is a method of accounting for human resources, namely the calculation of investments made to recruit, evaluate and train the potential of top talent to create a sustainable competitive advantage of the Telkom Group; and (4) The talent pool system in the program serves to accommodate the recognition of the needs, goals, and achievements of the top talent in the Telkom Group. The findings lead to a recommendation that the long-term organization availability of the Telkom Group depends on this talent mobility program. This is because the talent mobility program is a diagnostic process and facilitates systemic change in the Telkom Group through human capital.
References
Cheese, P., Thomas, R. J., & Craig, E. (2007). The talent powered organization: Strategies for globalization, talent management and high performance. Kogan Page Publishers.
Collings, D. G., & Mellahi, K. (2009). Strategic talent management: A review and research agenda. Human resource management review, 19(4), 304-313.
Dessler, G., & Varrkey, B. (2005). Human Resource Management, 15e. Pearson Education India.
Evanisa, F. W., & Susanty, A. I. (2015). Pengaruh Individu, Organisasi, Dan Teknologi Terhadap Knowledge Sharing Di Direktorat Human Capital Management Kantor Pusat Pt Telekomunikasi Indonesia, Tbk. eProceedings of Management, 2(2).
Ingham, J. (2007). Strategic human capital management. Routledge.
James Sunday Kehinde PhD, A. C. A. (2012). Talent management: Effect on organizational performance. Journal of management research, 4(2), 178.
Newhall, S. (2012). A global approach to talent management. Human Resource Management International Digest.
Nawaz, N. (2013). Impact of talent mobility on employee performance in software companies, Bangalore. The International Journal of Management, 2(1).
Posumah, P. I. C. (2013). Evaluasi Penerapan Pemungutan Pajak Pertambahan Nilai (PPN) Pada PT Telekomunikasi Indonesia Tbk Manado. Jurnal EMBA: Jurnal Riset Ekonomi, Manajemen, Bisnis dan Akuntansi, 1(3).
Rexhepi, I., & Vladi, B. (2015). Talent Management and Organizational Quality Improvement. Academic Journal of Interdisciplinary Studies, 4(3), 157-157.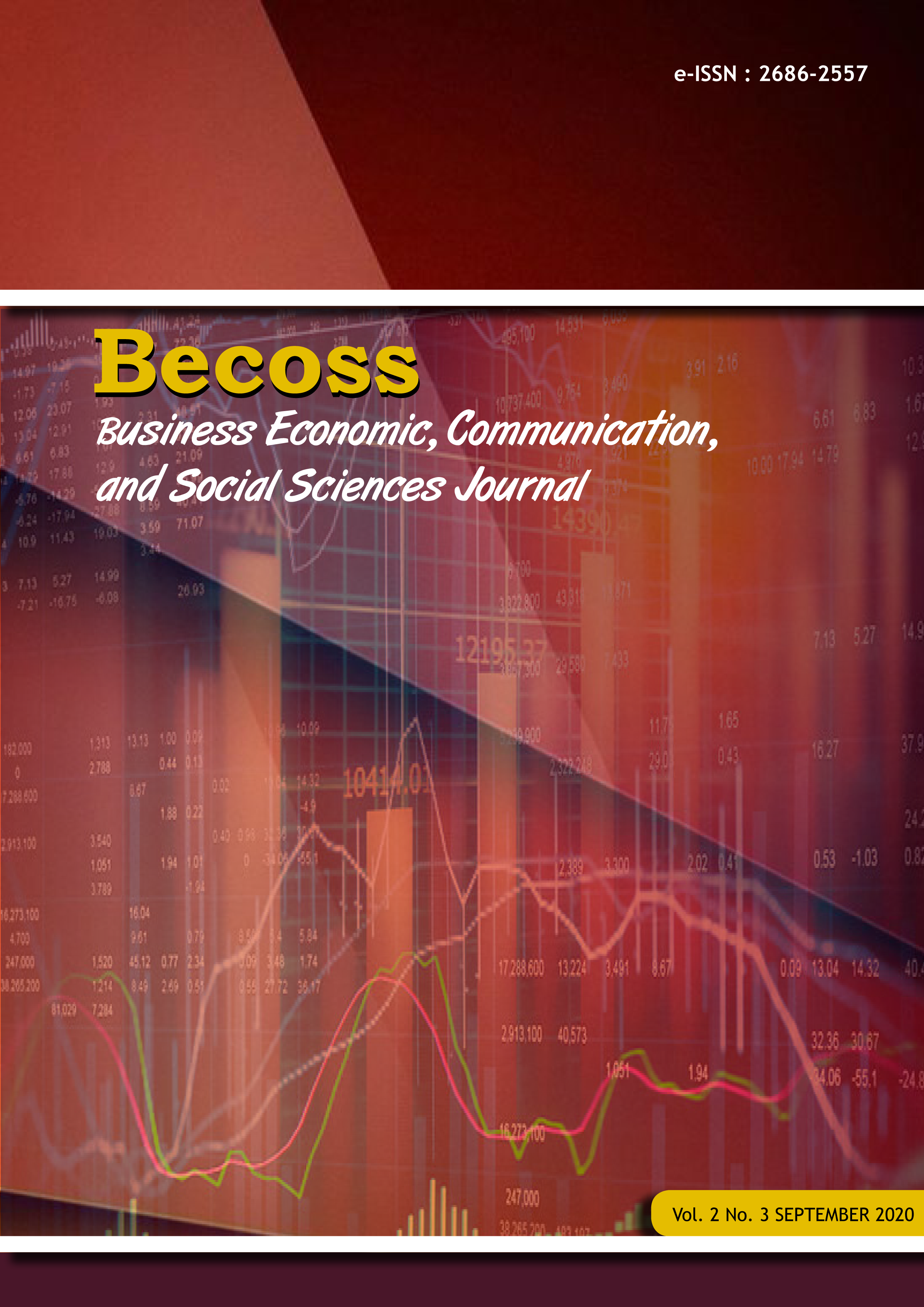 Downloads