This site hosts scientific journals published by Bina Nusantara University, Jakarta, Indonesia.
A B C D E F G H I J K L M N O P Q R S T U V W X Y Z All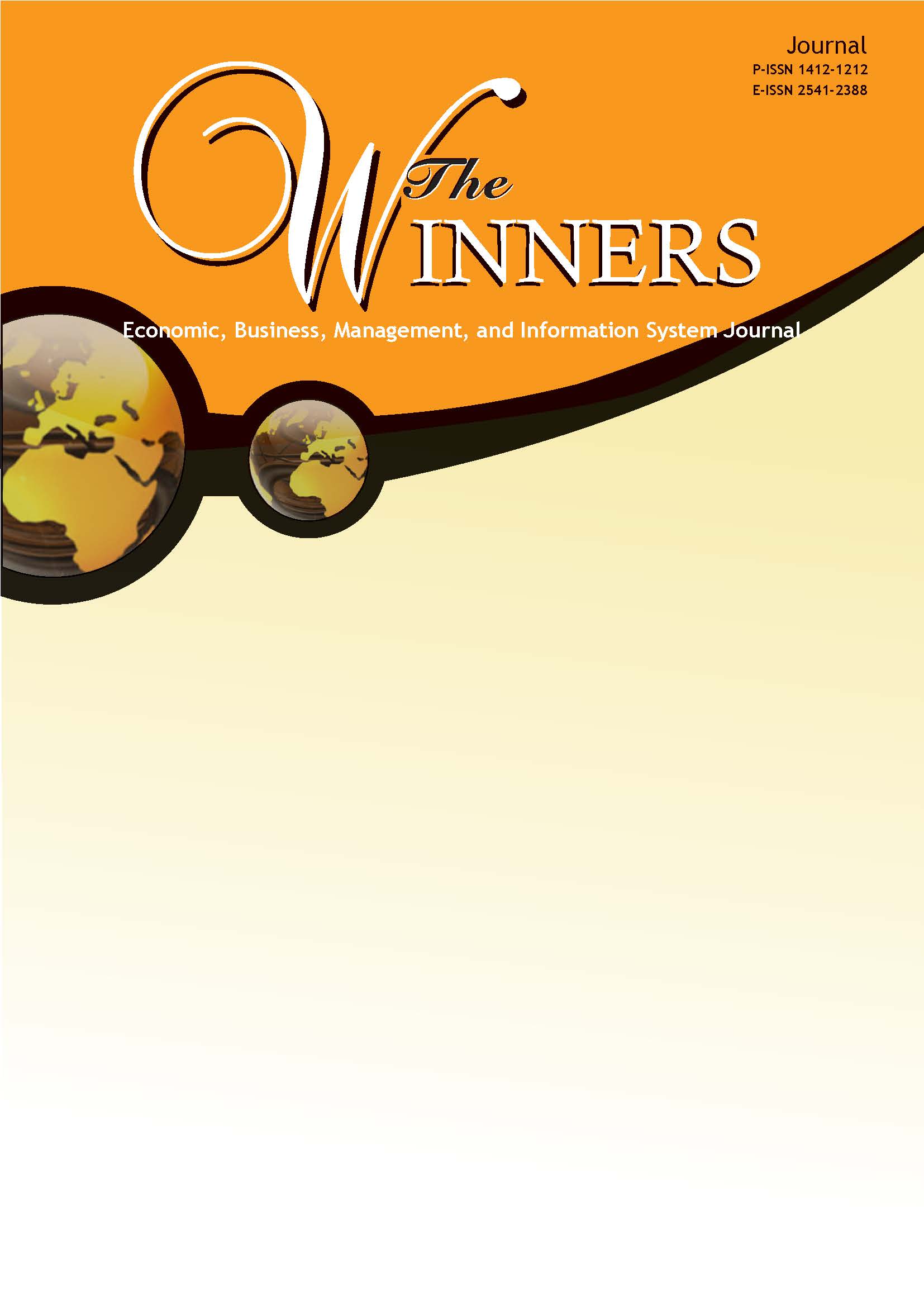 The Winners
The Winners is a semiannual journal, published in March and September. The Winner provides a forum for lecturers, academicians, researchers, practitioners, and students to deliver and share knowledge in the form of empirical and theoretical research articles, case studies, and literature reviews.
The journal invites professionals in study of economics, business, management, and information system. Currently The Winners is already indexed in Academic Research Index (Research BIB), Bielefeld Academic Search Engine (BASE), World Catalogue (WorldCat) and Google Scholar.